Franscesca brings in a heapin' helpin' of guest DJs on this week's show with Brian, Kari, Alison, Ivy and Barker!
Podcast: Play in new window | Download (Duration: 1:00:29 — 52.5MB)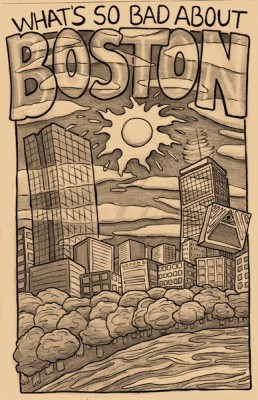 Intro song:
SIRENS – Where Have You Been?
Happy Birthday, Brian! Nothing Mattress!
THE SHOWCASE SHOWDOWN – Bouffant Headbutt
AWFUL MAN – London Texting
NO SIR I WON'T – More Politicians
THE CLOSET FAIRIES – Posi Summer Song
Kari's 2/5ths Amerikan
THE RATS – Tactics Plan
ICE & THE ICED – We've Had Enough Now
NEWTOWN NEUROTICS – Agony
BURNING KITCHEN – Life in a Colony II
THE LEMONS – Ich Schlag Dichtot
Alison "Pit Boss" Gaye
STRONG BOYS – Rainbow Recall
ROSE CROSS – Sleep Alone
BOMBONYRICS – Into the Wood
REDD KROSS – Desperate Teenage Lovedolls
North vs South: Ivy sez, "Nobody Wins!"
THE BAGS – Babylonian Gorgon
THE NUNS – Savage
THE PLUGZ – Achin'
DICKS – Sidewalk Begging
NIP DRIVERS – Pastime
FRIGHTWIG – Hot Papa
Barker "I Went Last Last Time" Gee
SUPERCHARGER – Want It Bad
THE PERVERTS – I Don't Want You
BAD TRIP – 99th Floor
NIPPLE ERECTORS – Nervous Wreck
Outro song:
THE DIRTY LOOKS – Why?