Layla attacks the radio show with a vigor known only to those filled with a deep and abiding despair!
Podcast: Play in new window | Download (Duration: 58:07 — )
Intro song:
SUICIDE – Creature Feature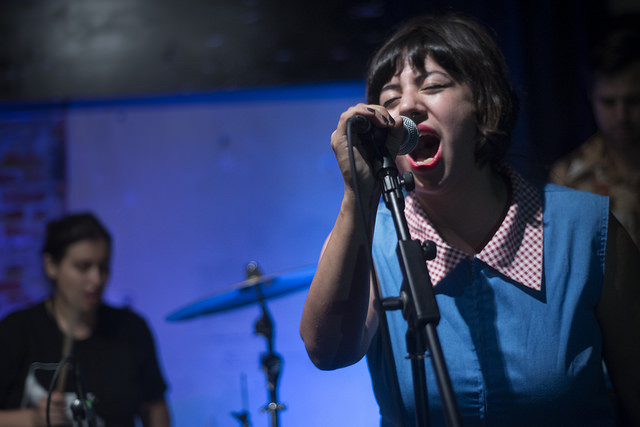 First set is an in-depth look at the modern malaise, fashion, capitalism and property and the night
MARAUDEUR – Property to Property
DENDÖ MARIONETTE – Celebration of Night
UT – Sham Shack
NICOLE CAMPAU – New Fashion
Set two hurts, torments and is but a hellish baby
TECHNYCOLOR – Bunker
PATSY – Nazis Are So Plain
MR WRONG – Baby Stimmen
BDs – Teenage Hell
LES OLIVENSTEINS – Fier De Ne Rien Faire
HEAVY METAL – My Head Hurts
Set three eats with Gary Panter, gets rich
FLESH WORLD – Problem in the Youth Bulge
HOW TO GET RICH IN ROTTERDAM – Dapper Dan
GAUCHE! – Payday
MIKO MIKA – Where the Sidewalk Ends
THE WORLD – Gary Panter
Set four collapses in on itself
THE GOOD FEELINGS – Shattered
HEAVENLY – You Tore Me Down
PRIMO! – Bronte Blues
FAT TULIPS – Where's Clare Grogan Now?
Outro song:
CHRIS SPEDDING – Bedsit Girl